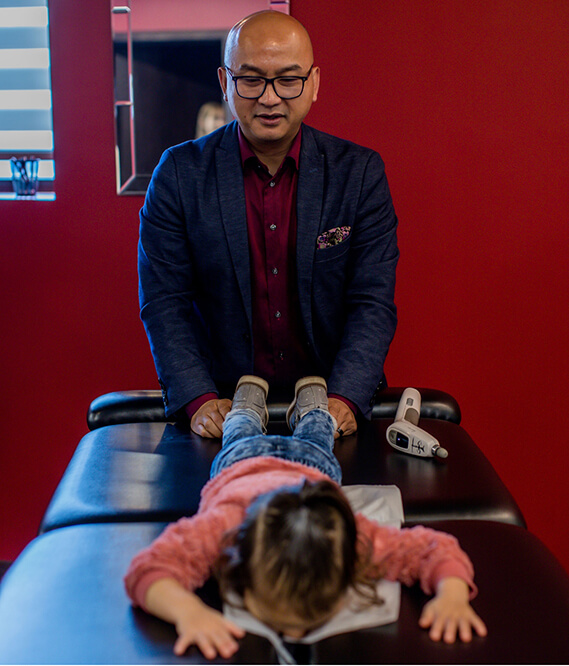 Achieve Your Highest Health Goals at Discover Chiropractic
At Discover Chiropractic, we are committed to connecting with our patients on a personal level and helping them achieve their health and wellness objectives. Our Mankato chiropractors specialize in Activator Methods® to provide the precise, gentle adjustments you need to get back to doing the things you love.
We offer customized care for all ages, from infants to great-grandparents and everyone in between, and we love helping entire families experience a new way of approaching health.